Reflections on John Paul "Jack" Keppeler
Contributed by Aaron Mahi, Hui Nohona Hawaiian Cultural Specialist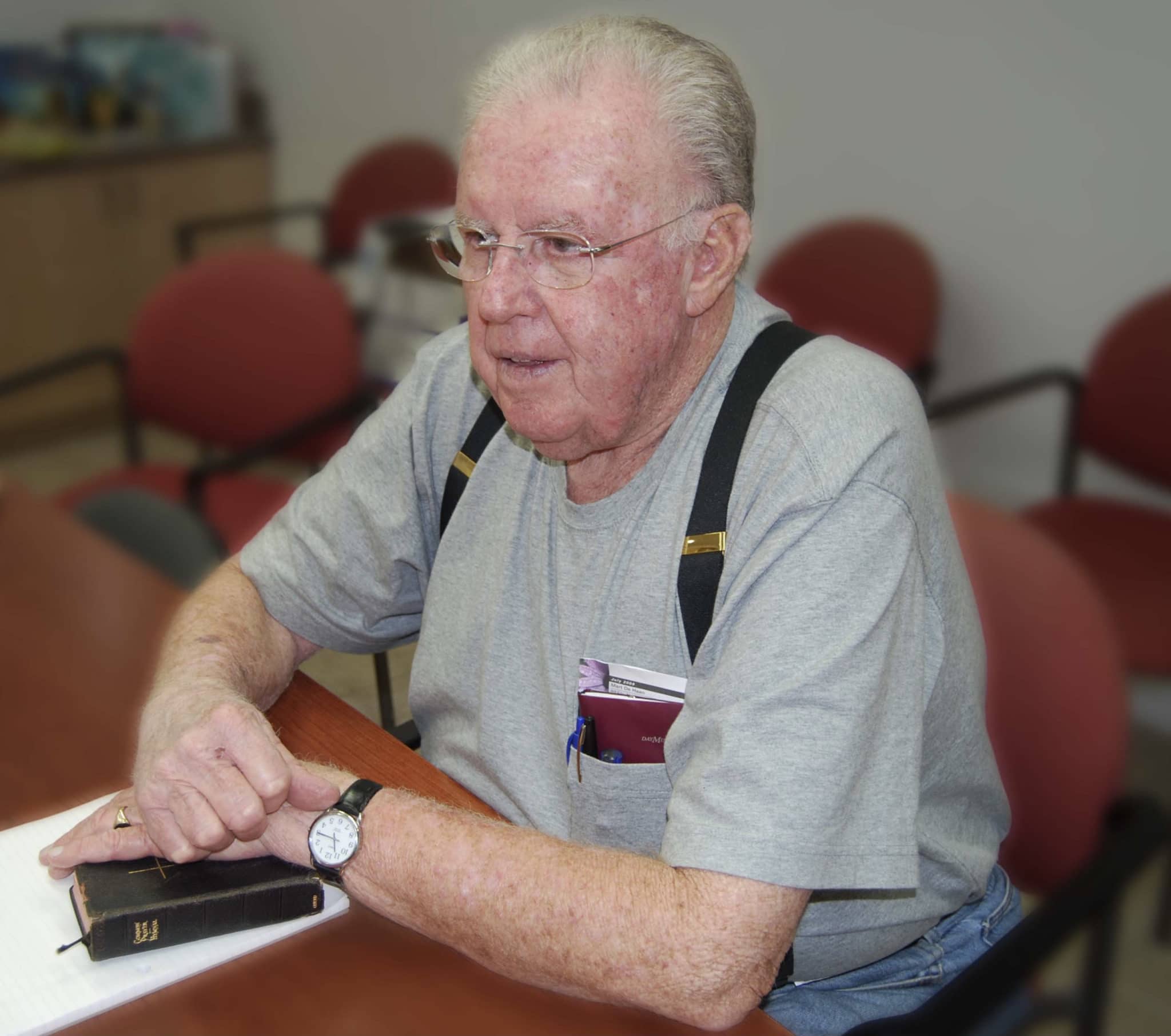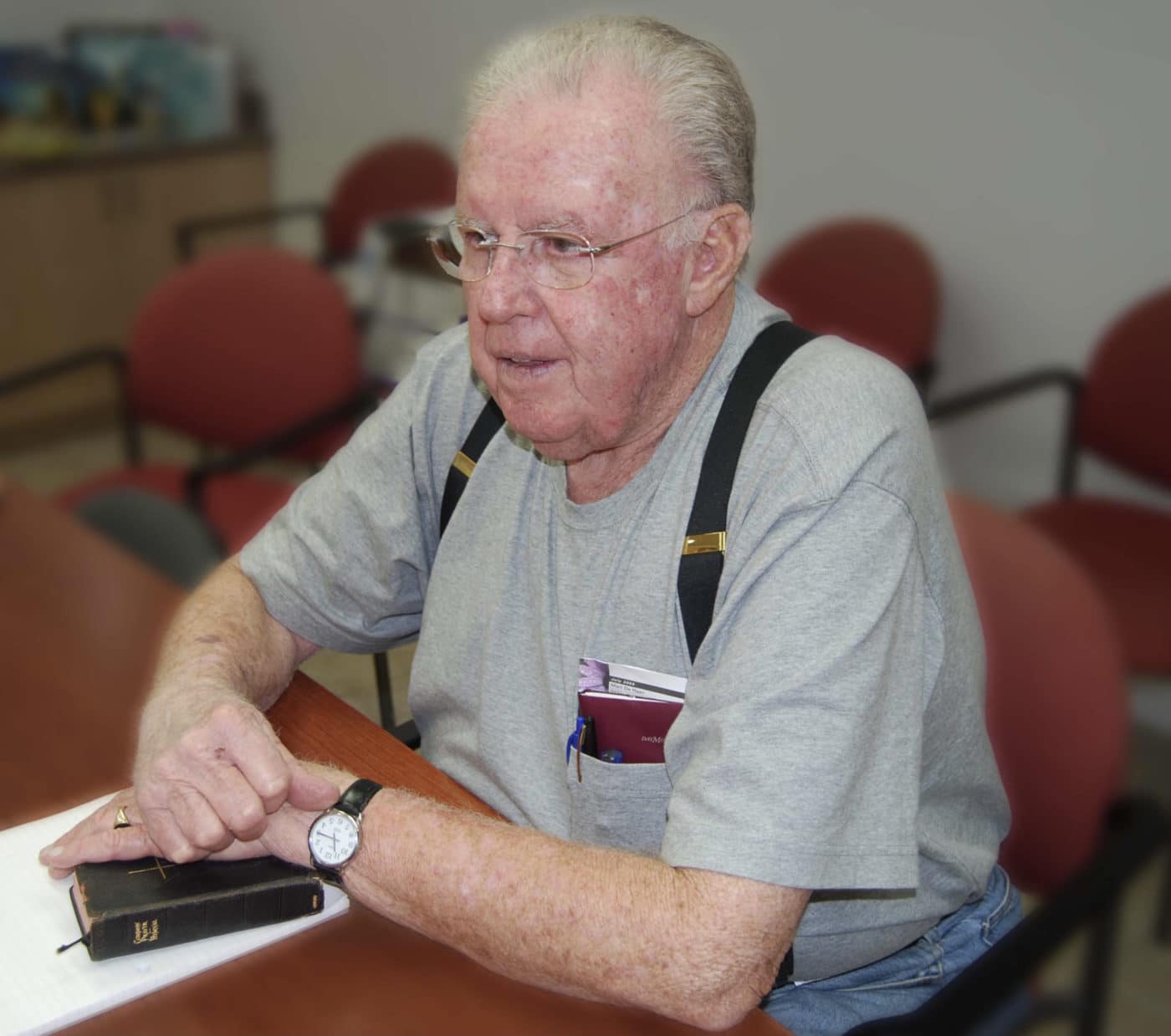 My recollection of "Jack", as he was best known, was a man of very few meaningless words or "small talk," but he was very thoughtful and he never lacked in response to an invitation to engage in a stimulating discussion; he was an independent thinker and initiator who believed in little "fuss" but rather results. He had a voice that was clear and reflected his strength of character and he would happily engage in a good debate with those around him.
Jack's tenacious spirit championed in many instances the Baibala project with Partners in Development Foundation. His conviction to the "Word" in Hawaiian was indeed an important project to him and he dove into it full of zeal and conviction. Jack played a major role in seeking out the early grants to move the project forward and worked diligently to support the project and its staff led by Project Director Helen Kaupu Kaowili. He worked to develop partnerships with many including the United Church of Christ Hawaiian churches and community groups to build interest and support of the project. Jack was the external face of the project to the community in its early years and served an integral role in the Baibala Hemolele project.

Jack was not only the nurturer of the Baibala Hemolele, but an avid student spending many hours researching the scriptures in Hawaiian and English and would often call me to discuss a certain issue or question encountered in his studies. Even after moving to Oregon to be closer to his granddaughter, Jack would call and we would then engage in a healthy discussion.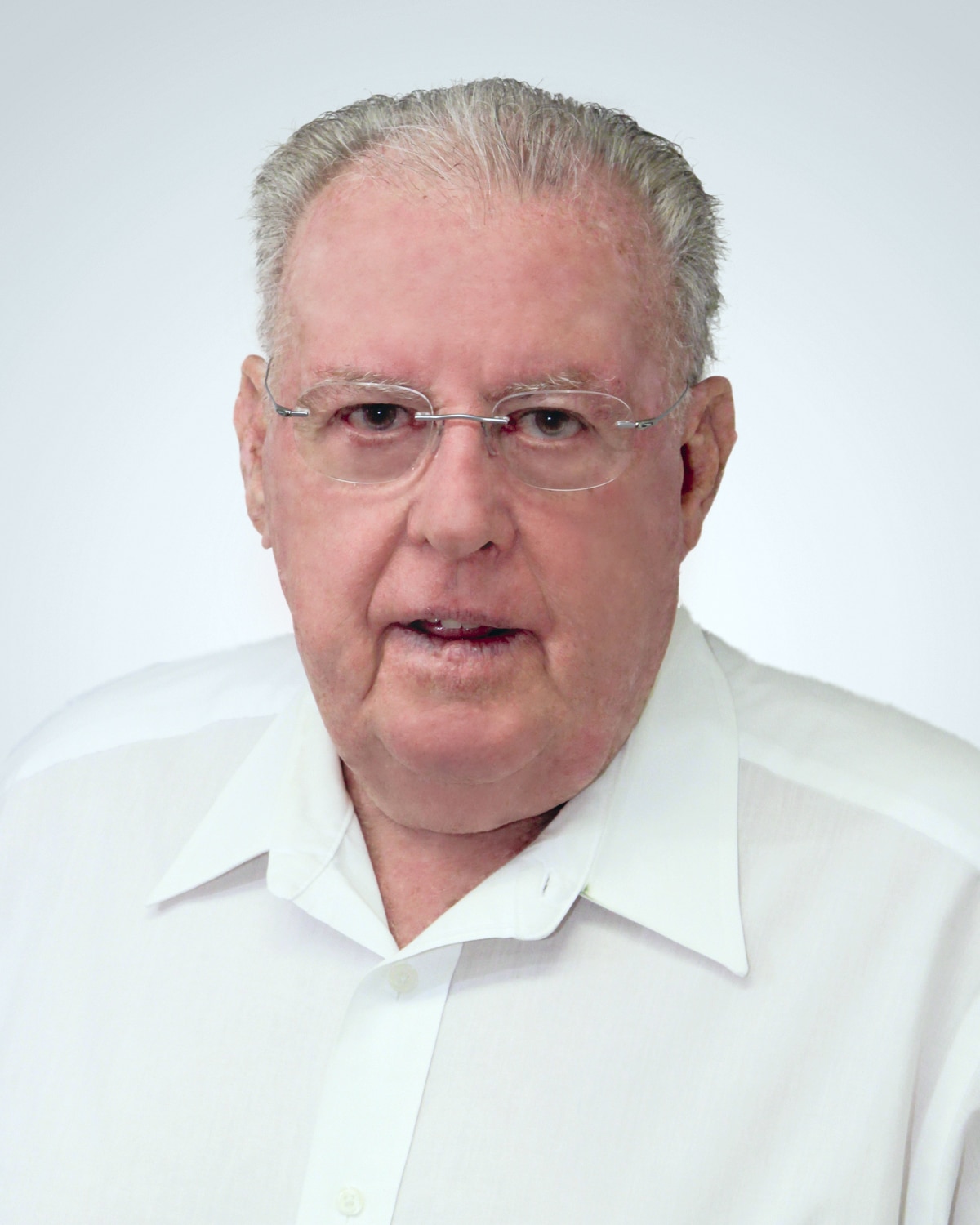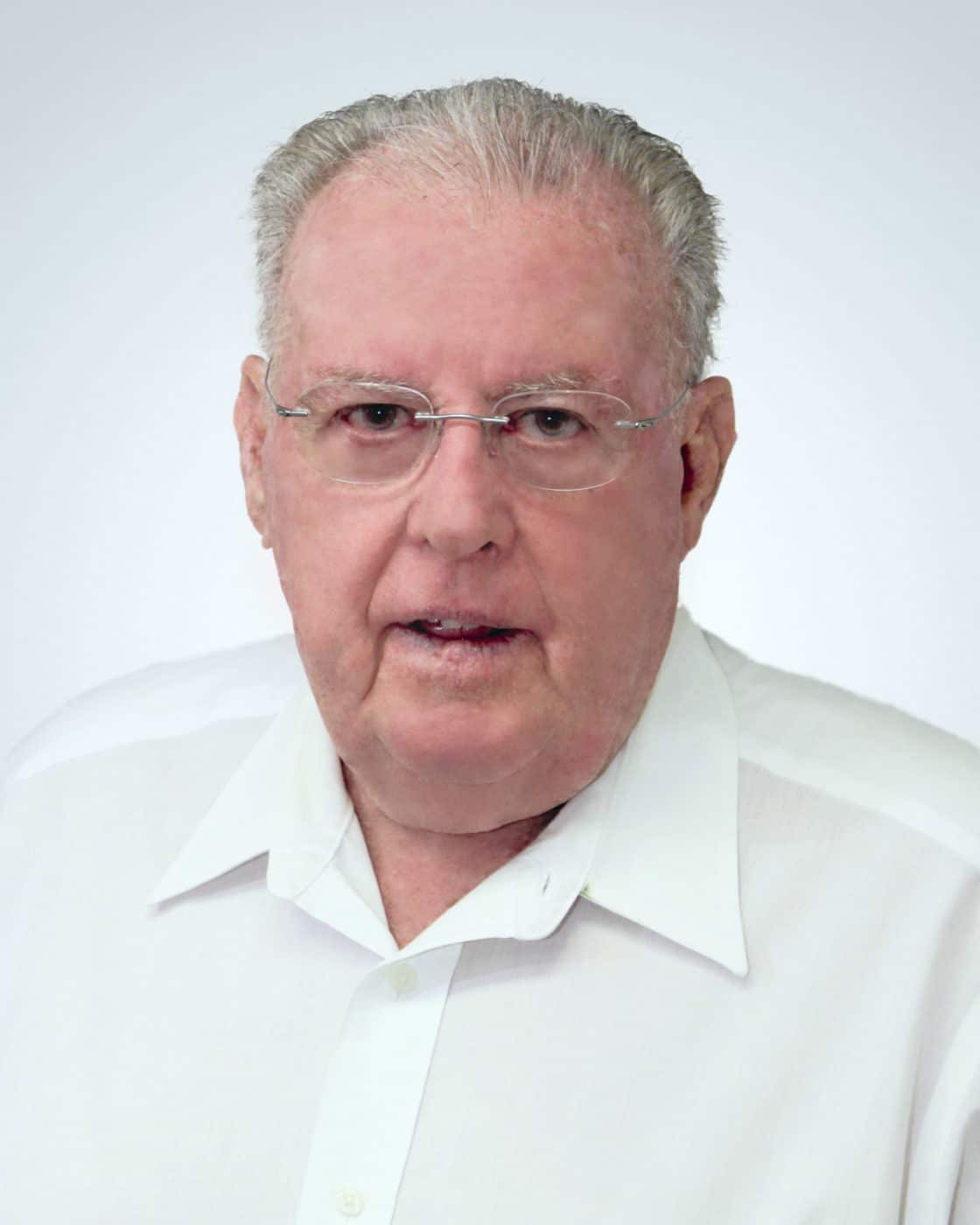 Jack was "one of a kind," kind and gentle in his aloha and stalwart in his convictions. He is a soul I am proud to have known in the most noble of circumstances— a true "keiki 'imi na'auao" or child in search of knowledge. He shall be missed by his many friends at Partners in Development Foundation!
You can view Jack Keppeler's obituary on The Oregon Live.