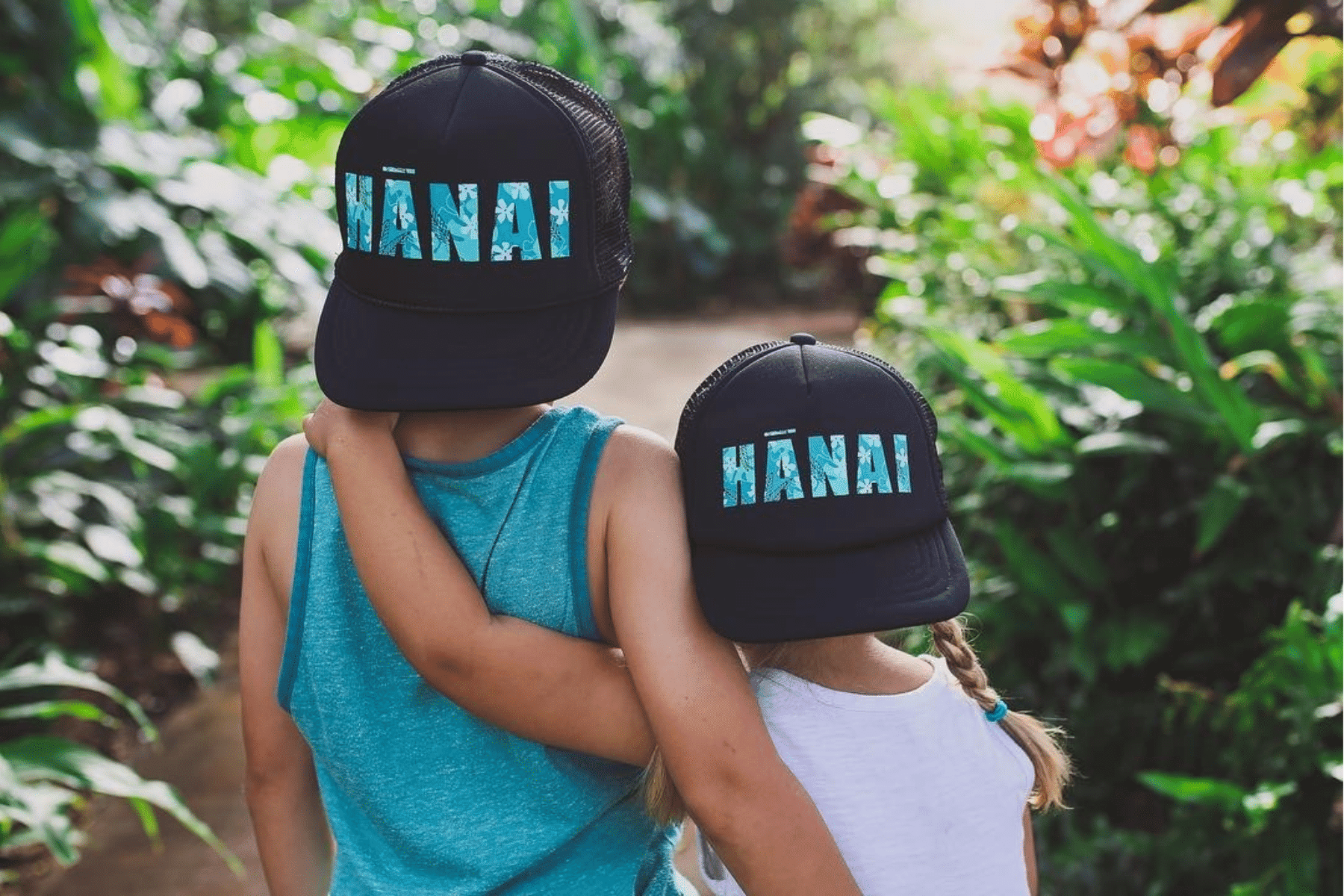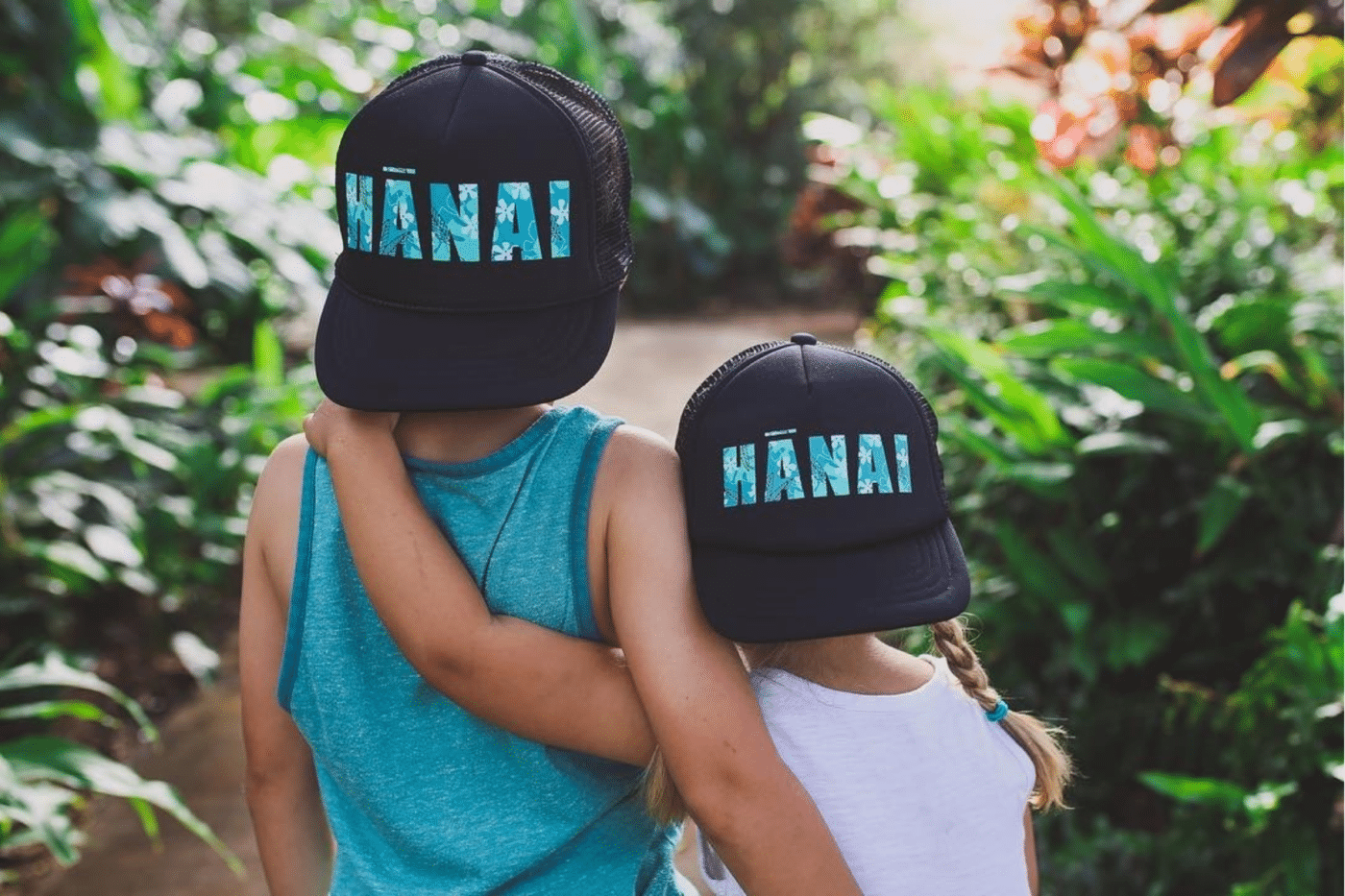 Project Pilina recruits and guides resource caregiver (foster parent) applicants through the first steps of the general licensing process to foster in Hawai'i. There are approximately 1,500 children and youth in Hawai'i's foster care system and nearly 50% are Native Hawaiian.
Phone


Email
projectpilina@pidfoundation.org

Website
View Organizer Website
Sorry, we couldn't find any posts. Please try a different search.