Native Hawaiians receive support during trying times
Partners in Development Foundation receives $150,000 from Office of Hawaiian Affairs to support Native Hawaiians.
The funding will support over 500 Native Hawaiian community members in Waimānalo through PIDF's family education programming and services.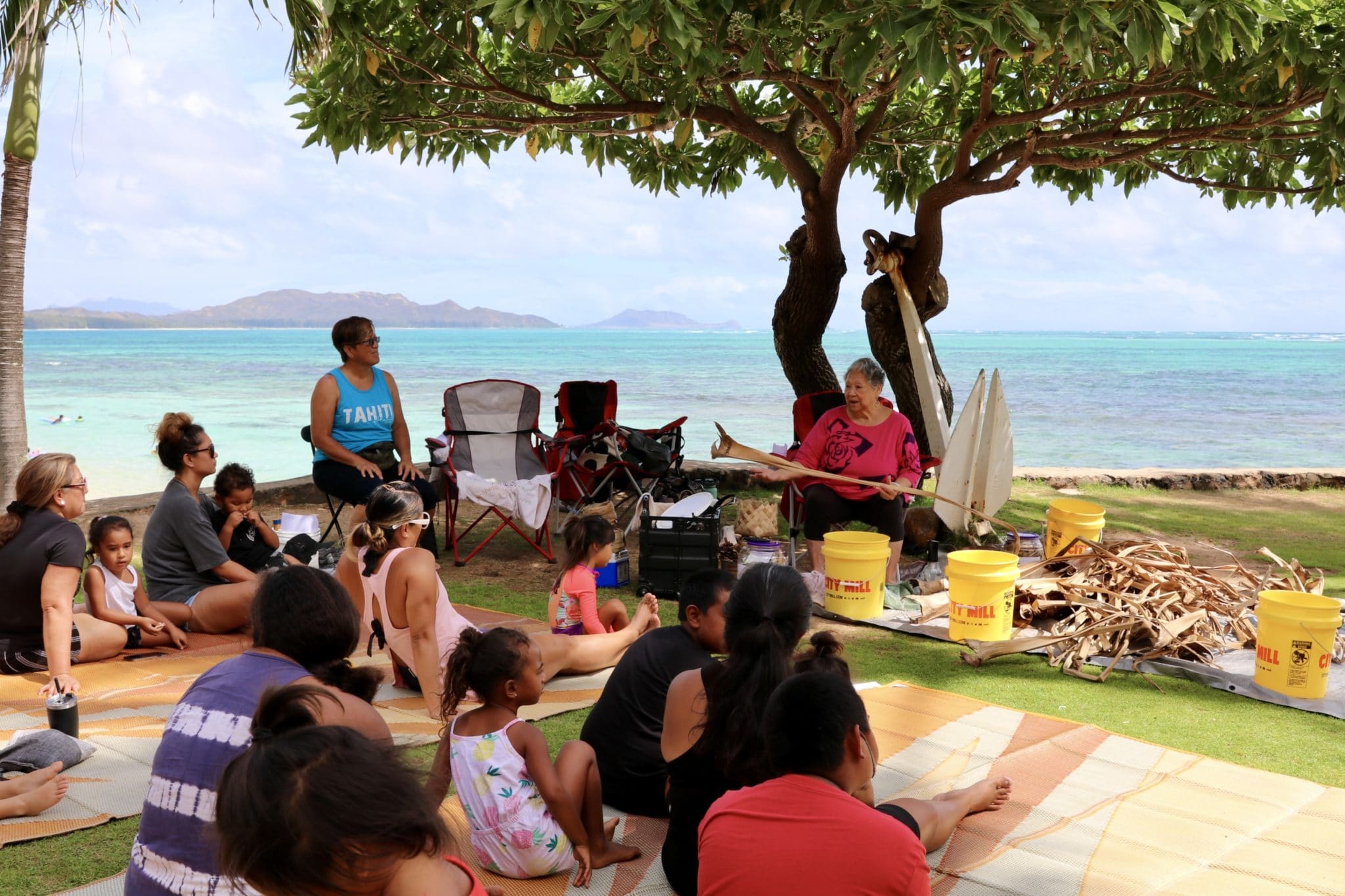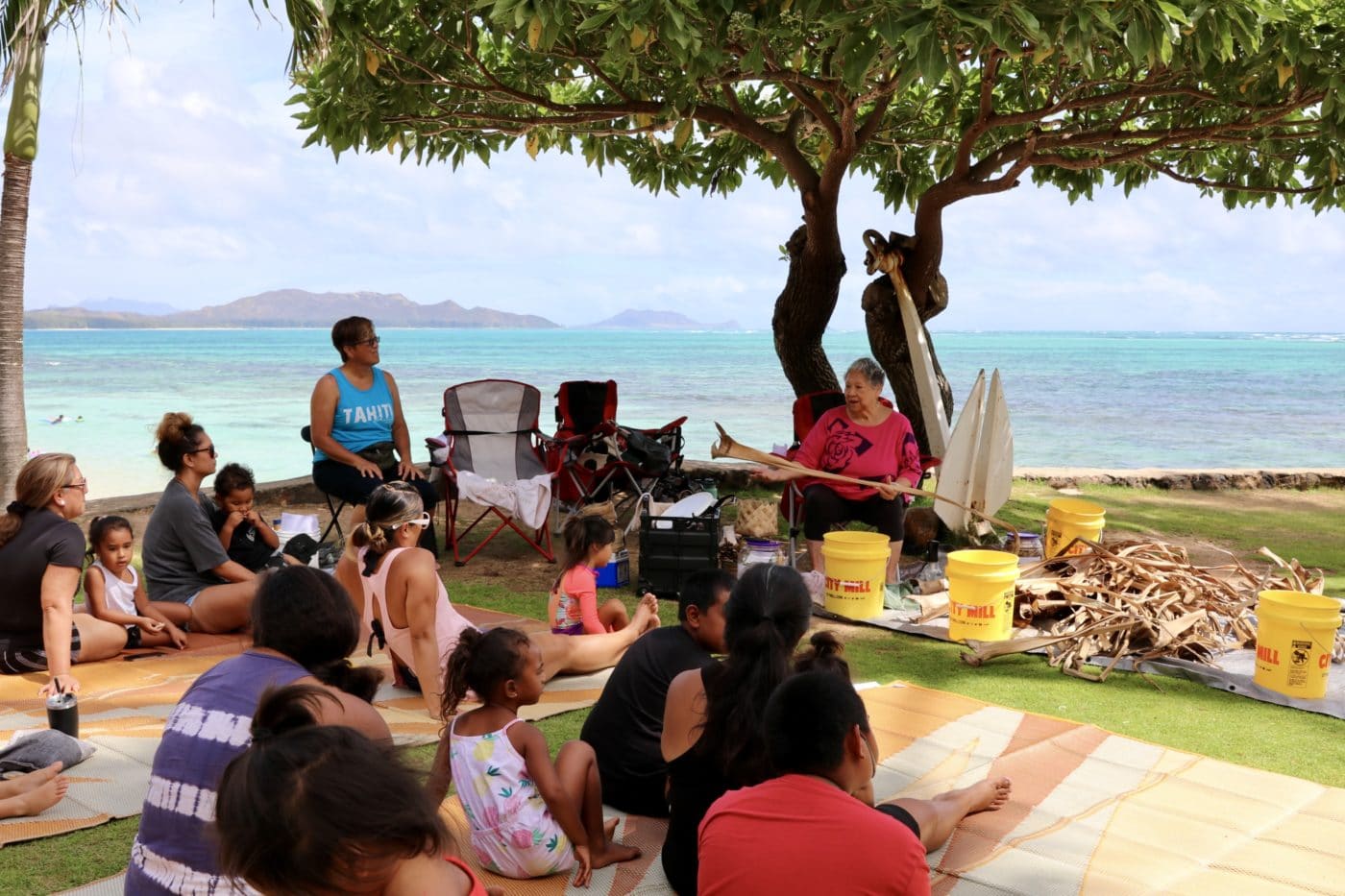 Partners in Development Foundation was awarded $150,000 from the Office of Hawaiian Affairs (OHA) COVID-19 Impact and Response Grant to support and improve the lives of Native Hawaiians.
The OHA grant award will go toward PIDF's Nā Pono No Nā ʻOhana family education program (Nā Pono), of which up to 85% participants and clientele are Native Hawaiian. Nā Pono will expand its services to mitigate the learning loss among children ages birth through sixth grade as well as struggles faced by families due to the COVID-19 pandemic, such as lack of food and hygiene supplies. The funding will also equip families with support needed to prepare children to enter school and achieve success.
"We are grateful to the OHA Trustees, leaders, and staff for honoring us with the privilege to continue programs and services for Waimānalo keiki and families. It's an especially critical time for PIDF to remain steadfast in this community, which has been heavily impacted by the coronavirus pandemic," said Shawn Kanaʻiaupuni, President and CEO of PIDF.
Nā Pono has served the community of Waimānalo for a total of 20 years, offering a comprehensive early childhood family interaction education program, tutoring, and culture-based education, and more recently providing food distributions, home visits, and houseless/homeless outreach. The Nā Pono No Nā ʻOhana program is one of Hawaiʻiʻs pioneering Family-Child Interaction Learning (FCIL) programs, a model that has since been adopted by other preschool agencies in the State.
"This has been a tough year. COVID-19 caused unprecedented challenges to our families who have lived in Waimānalo for generations. Our staff is committed to serving the keiki and families. With this OHA funding, we will connect with and educate families with young children, combat food insecurity, support household needs, and reduce stressors brought about by the pandemic," said Skydee Kalani-Canon, Nā Pono No Nā ʻOhana Project Director.
This project is part of OHA's COVID-19 Impact and Response Grant, Project 3411, which is to serve at-risk Native Hawaiians and help the community address the multiple impacts of the global pandemic. To learn more about Partners in Development Foundation and its Nā Pono No Nā ʻOhana Program, visit pidf.org/napono.