To find out more or purchase the full bilingual Ka Baibala Hemolele with diacritical markings, or limited quantities of earlier editions, please call our main office at (808) 595-2752 or contact us via email.
Proceeds from the books go towards the production costs as well as supporting our ongoing research and efforts into the preservation of the Baibala Hemolele.
Find scans of the original editions of the Baibala Hemolele, and the 1994 edition, by visiting the full Baibala Hemolele website: www.baibala.org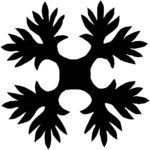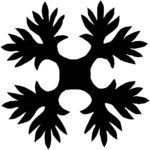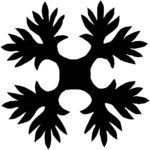 Hawaiian Cultural Specialist Aaron Mahi shares his account of the late Jack Keppeler, who was integral in the beginnings of the Baibala Hemolele project.