PURCHASE KA BAIBALA HEMOLELE

To purchase the full bilingual Ka Baibala Hemolele with diacritical markings, or limited quantities of earlier editions, please call our main office at (808) 595-2752 or contact us via email.
Proceeds from the books go towards the production costs as well as supporting our ongoing research and efforts into the preservation of the Baibala Hemolele.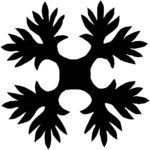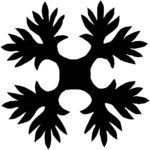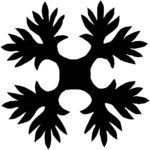 Celebrations have kicked off for the bicentennial of missionaries bringing Christianity to Hawaiʻi, and Baibala Hemolele (our Hawaiian Bible Project) will be involved in multiple events.