Our Kupa ʻAina Natural Farming Project is almost constantly in need of volunteers to help with many different tasks on the farm.
Check back here for the latest opportunities!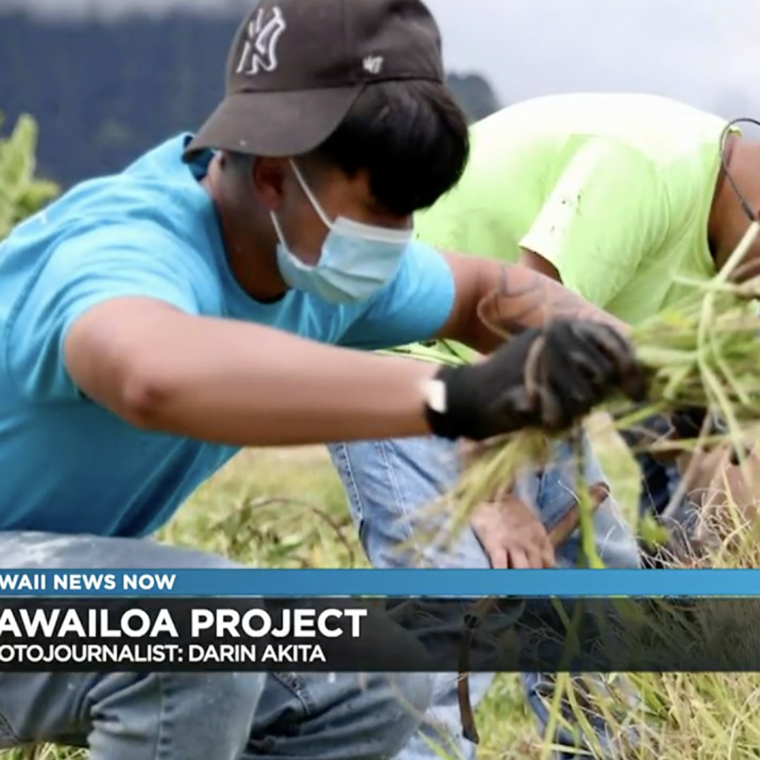 Kawailoa caught the eye of the W.K. Kellogg Foundation. It named KYFWC one of 10 finalists in its Racial Equity 2030 challenge. KYFWC wants to establish a residential mental health campus for minors. The ultimate goal is to perfect a program rooted in Native Hawaiian practices that ends youth incarceration.