Ke Kama Pono started in 2009 as a way to support Hawaiʻi's at-risk male youth. The purpose of the program is to rehabilitate adjudicated boys for successful re-entry into society in a safe, nurturing home environment.
This home environment is found in Partners in Development Foundation's Ke Kama Pono's Safe House. Groups of up to 12 adjudicated male juvenile offenders (ages 13 to 17) reside at the Oʻahu-based Safe House for between three to six months. The program works in conjunction with community organizers, mentors, substance abuse counselors, social service therapists, contract Department of Education (DOE) teachers, and more. These individuals' expertise and dedication are instrumental in the rehabilitation of the Safe House youth.
More than 210 youth have been served since the program's inception. During that time, the recidivism rate (rate at which youth repeat criminal behavior) for the Ke Kama Pono youth has steadily decreased to sit at the current rate of 21%. The program's overall success rate is 79% compared to the national average of about 26%.
The program's high success rate is due to its comprehensive approach that includes:
Strengths-based mentoring and teaching of trade skills
On-site schooling and a credit recovery process
Focus on service learning and civic responsibility
Family reunification and mandatory involvement of the boys' families
Implementation of cultural activities, especially Native Hawaiian.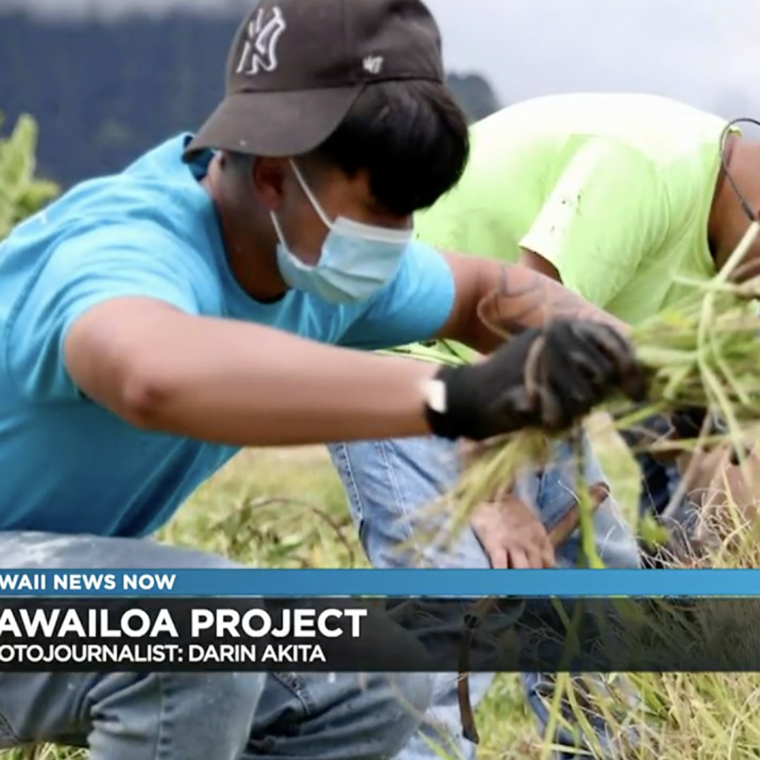 Kawailoa caught the eye of the W.K. Kellogg Foundation. It named KYFWC one of 10 finalists in its Racial Equity 2030 challenge. KYFWC wants to establish a residential mental health campus for minors. The ultimate goal is to perfect a program rooted in Native Hawaiian practices that ends youth incarceration.