The current iteration of Ka Hana Noʻeau is a mentorship program based at Honokaʻa High and Intermediate School on Hawaiʻi Island.
Ka Hana Noʻeau's purpose is to establish meaningful relationships with the high school youth. The intent is to create positive relationships that will influence the mentees' decision-making and encourage them to have high expectations for their own futures after high school.
There are two components: Model Rocket Building and Fine Arts. The mentorships allow for closer connections between teaching staff and students who may be struggling or are at-risk. It has opened doors for the instructors to talk about resources and services available to the youth and their families, such as food drives.
Our children are the community's treasures and represent our future leaders. Ka Hana No'eau seeks to nurture the potential within our youth and to help broaden their perspectives on positive and sustainable choices. It is also recognized that traditional values and culture of Hawai'i are vital qualities that must be present in the in the program and curriculum.
In the past, Ka Hana Noʻeau impacted the lives of hundreds of students in the rural districts of North Kohala, Hāmākua, and South Kona on Hawaiʻi Island. Ka Hana Noʻeau has developed engaging mentorship programs for Hawaiian youth that meld traditional and contemporary knowledge in support of science, technology, engineering, arts, and mathematics (STEAM).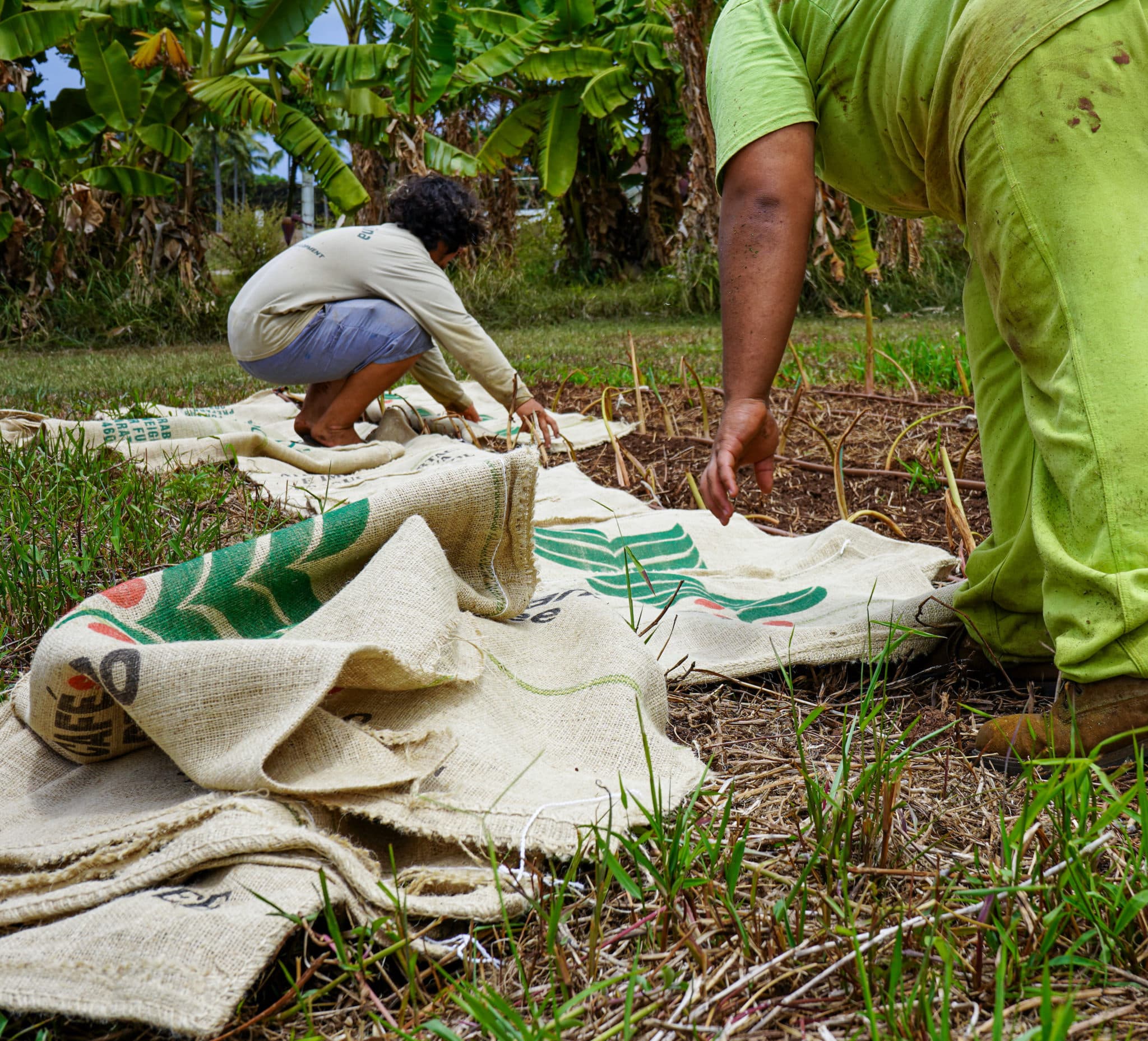 Over $120,000 will enable the youth of the Honokaʻa and greater Windward Oʻahu region to benefit from services such as career pathway development and mental health.