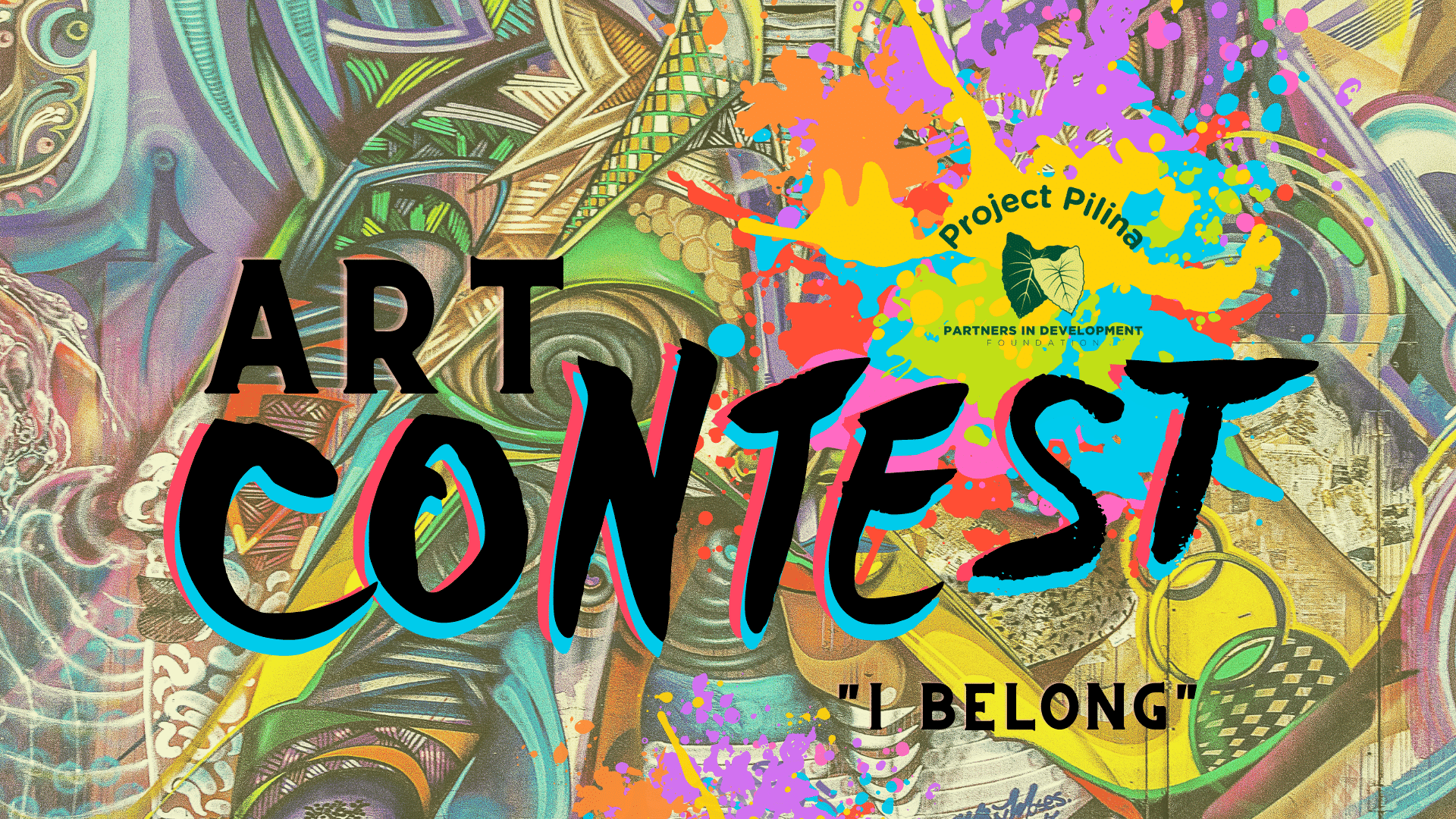 Our theme this year as we move into National Foster Care Month in May is "I Belong." The belief that there is a place for us all in this life; a place at the table, a place in this world, and a place in a family. Our hope is that all lives experience the feeling of belonging because it is in that place, where we not only have the freedom to find ourselves, but to be ourselves.
Project Pilina encourages students to reflect on this theme, and incorporate their vision in their artwork on what Belonging means to them. 
All entries must be postmarked or received with a completed entry form via the various methods listed below by Monday, March 21, 2022, by 4:30pm to be eligible:
Entries may be dropped off at or mailed to:
Partners In Development Foundation
Attn: Project Pilina Art Contest
2040 Bachelot Street
Honolulu, HI 96817
Entries may be picked up at a school location. Please contact bkim@pidfoundation.org to coordinate the pick up.
Entries may be scanned and e-mailed to bkim@pidfoundation.org *Please include STUDENT'S FULL NAME, GRADE, SCHOOL NAME, and TEACHER'S FULL NAME in the e-mail.
Please download and see all the details on the entry form, here: 2022 ART CONTEST ENTRY FORM