Partners in Development Foundation inspires and equips families and communities for success and service using timeless Native Hawaiian values and traditions.

Since 1997, Partners in Development Foundation (PIDF) has been dedicated to drawing upon the ancient Hawaiian cultural traditions to meet the current challenges facing today's Hawaiian population. Using vital traditional concepts such as the ahupua'a system of land and environmental stewardship, and ho'ona'auao, traditional mentorship in education, Partners in Development creates and implements programs to address the needs of at-risk groups within the Hawaiian community, such as preschool children, their caregivers, and economically depressed neighborhoods.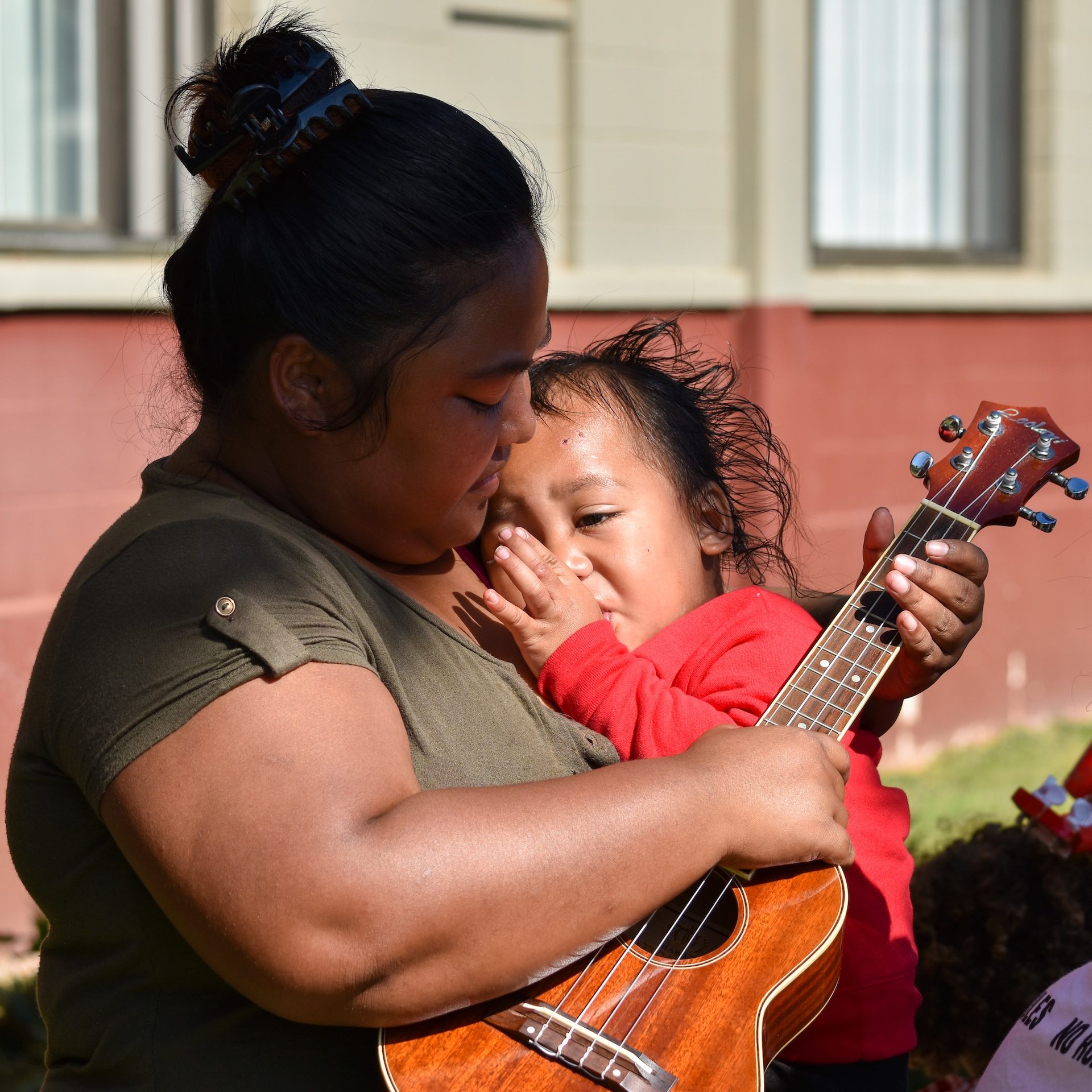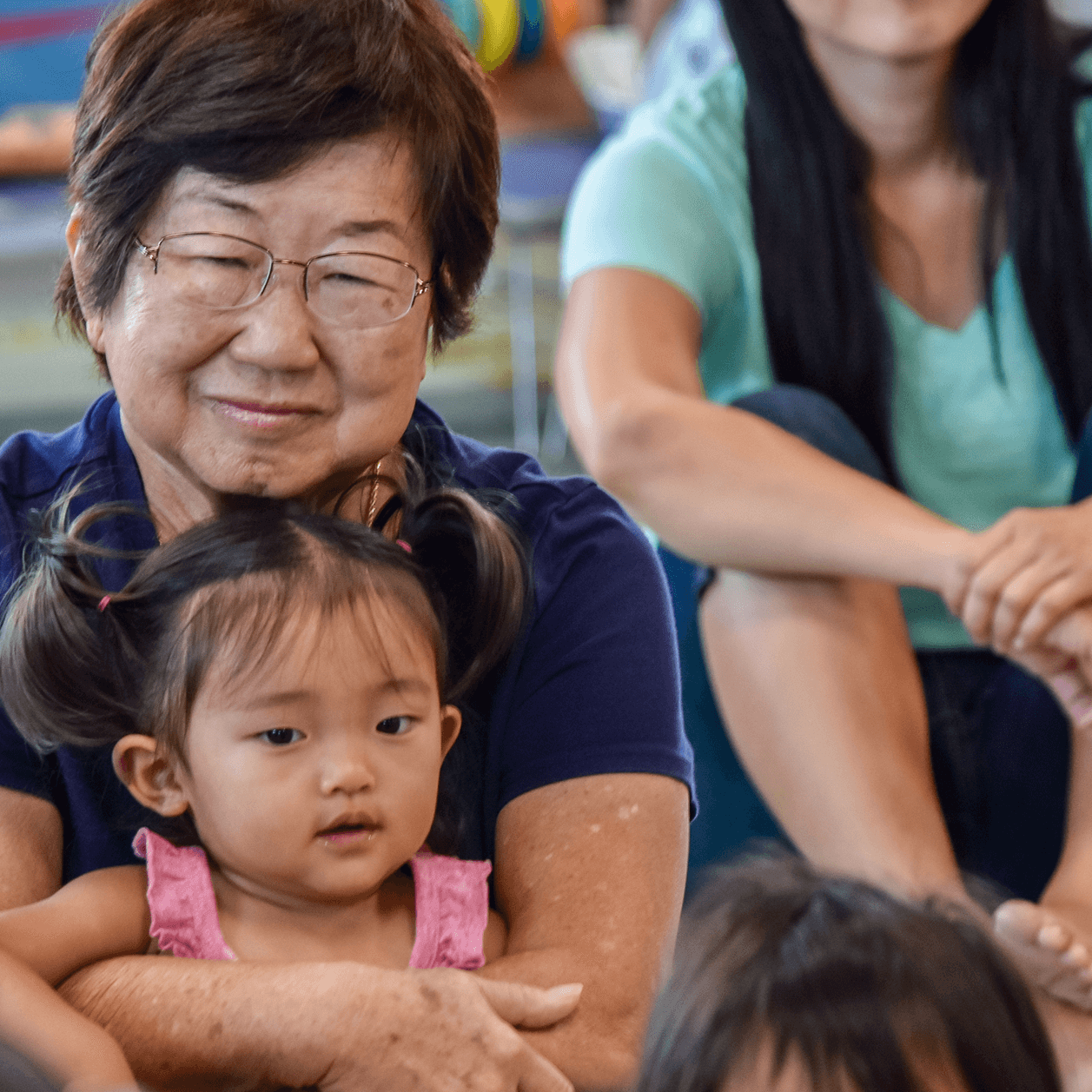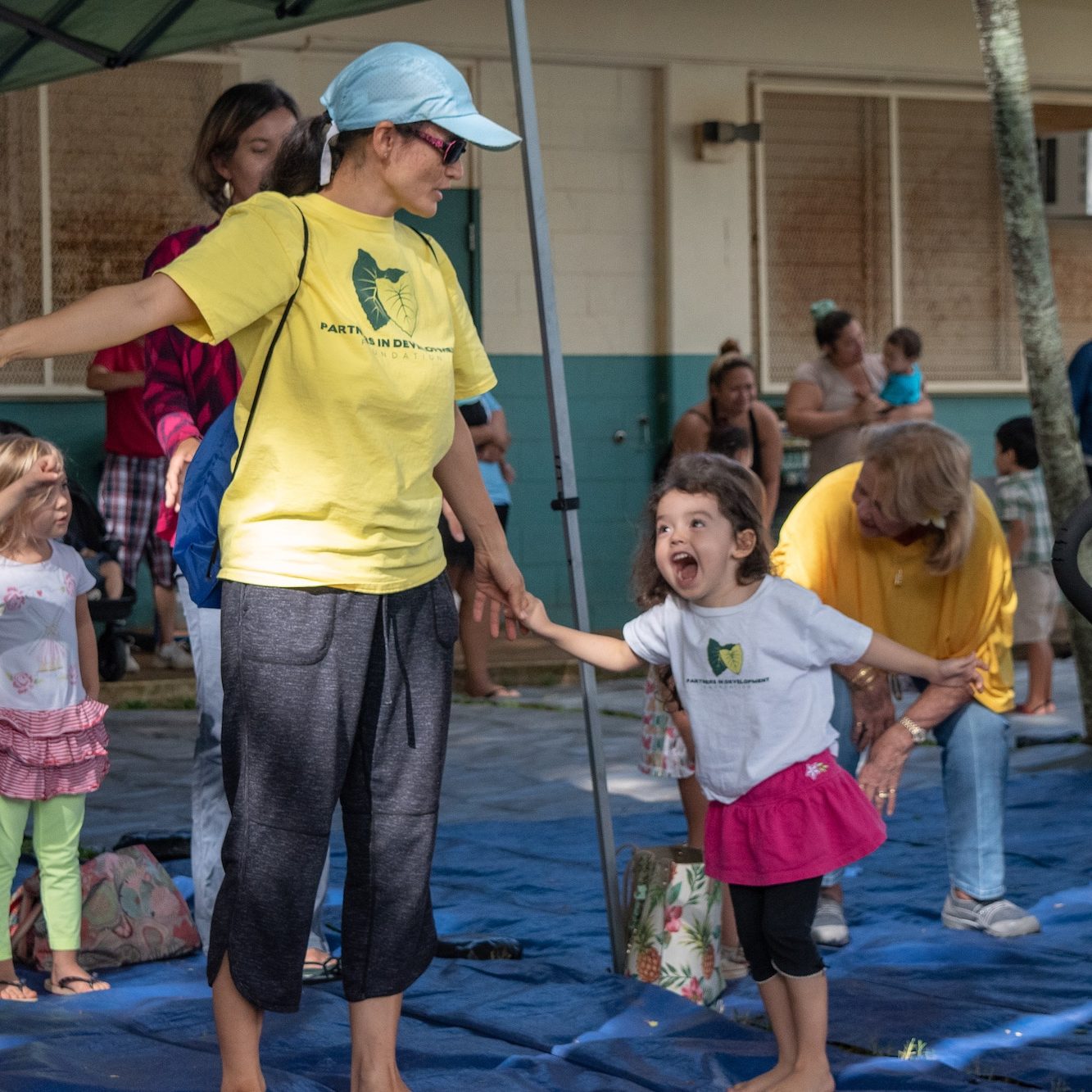 %
Foundations funds went to serving the community
%
Successful reintegration of adjudicated youth
%
People served are Native Hawaiian

We are committed to strengthening our communities through the strategic implementation of innovative ideas. From the organization's inception, strong, transparent fiscal management has been a priority to ensure the success of our programs. As we focus on the long-term success of the people and the communities we serve, we hope to instill a sense that those who succeed have, in turn, a responsibility to serve others in need.