We Are Oceania Summit Helps Youth
For the last four years, We Are Oceania (WAO) has put on an annual summit bringing together Micronesian youth from across the state. It has been a way to bring middle and high school students together to get them college ready and help them to embrace their culture.
WAO's Micronesian Youth Summit has helped hundreds of youth reconnect to their diverse heritages, prepare for future success, and just enjoy time with one another.
"The Micronesian Youth Summit is a space that was created to allow the students to be free of discrimination and be free of whatever struggles they experience in their school," says Josie Howard, WAO's Program Director.
The Summit offers networking opportunities between the youth and local Micronesian college students, community leaders, and professionals. The 2019 Micronesian Youth Summit featured keynote speakers like Kandhi A. Elieisar, the Consul General for Micronesia in Honolulu, and
Relley Araceley was another one of this year's speakers. Relley currently works for the State of Hawaiʻi Department of Commerce and Consumer Affairs, and previously worked for the mayor of Oʻahu as a Community Relations Specialist.
"I think it's probably the biggest thing for Micronesian youth," says Relley. "To be able to say with pride who you are. I think that's the biggest thing for any youth regardless of where you're from."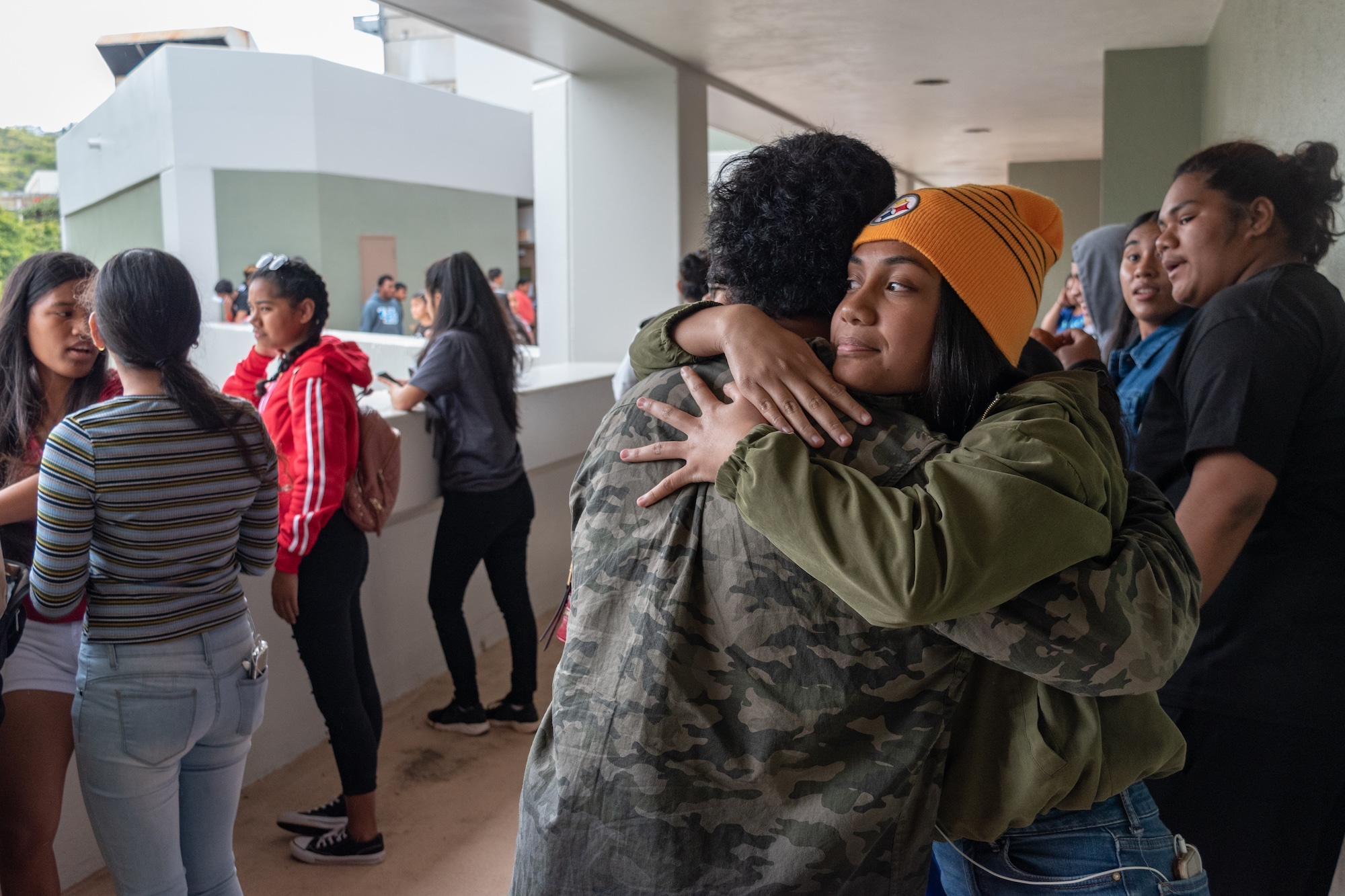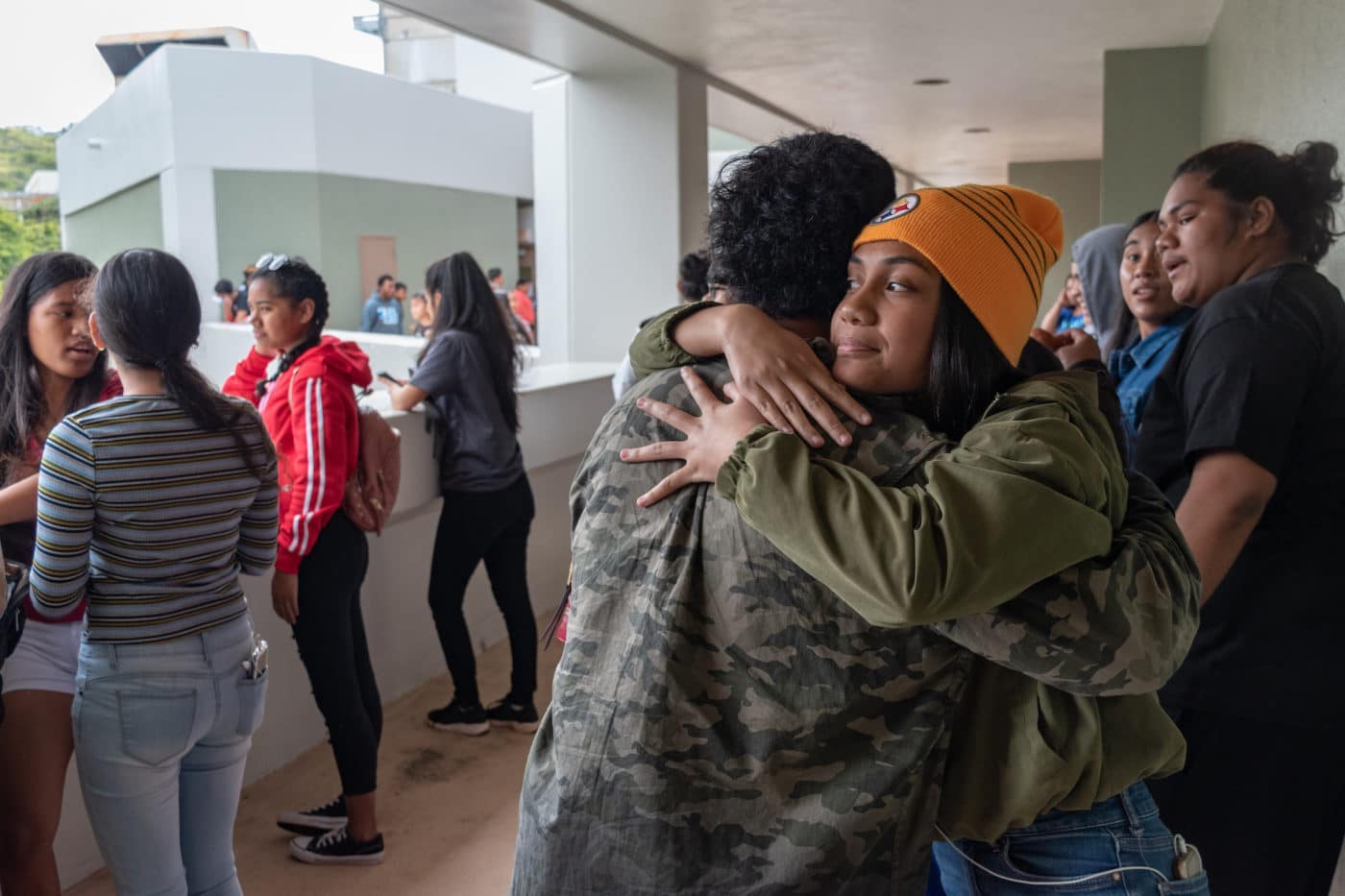 Austin Haleyalpiy is a Bachelor's of Social Work student at the University of Hawaiʻi at Mānoa, and was the emcee for the 2019 Summit. He previously volunteered at the Summit as a chaperone, and says that he is always proud to go to events like the Micronesian Youth Summit.
"We need more Micronesians in higher education to be filling these positions, to be more aware of the situations, the issues that we're facing so that the next generation coming up can do something about it," says Austin.
"I just want to hopefully ignite something in somebody to get them motivated to want to make change or be a part of change instead of settling or being complacent."
The Summit is made possible by the generous contributions of WAO's partners and sponsors like Matson, the Myron B. Thompson School of Social Work, the U.S. Department of the Interior, the East West Center, Micronesian United Oʻahu, the Marshallese Consulate office, Marshallese Education Day, Micronesian Cultural Awareness Program, and the Micronesian Health Advisory Coalition.
We mahalo all of the sponsors, partners, volunteers, and WAO staff that ensure the quality and success of every Micronesian Youth Summit! We look forward to the next summit on Saturday, March 7, 2020.
For more information, contact We Are Oceania at (808) 754-7303 or visit their website today.