Kupa ʻAina: One Year of Service
"We don't realize that… over 90% of our food that Hawai'i consumes comes off of a ship from some distant land," says Partners in Development Foundation's Kupa 'Aina Project Director, Kū'ike Kamakea-Ohelo. "If we took away 90% of our food, what would we have left?"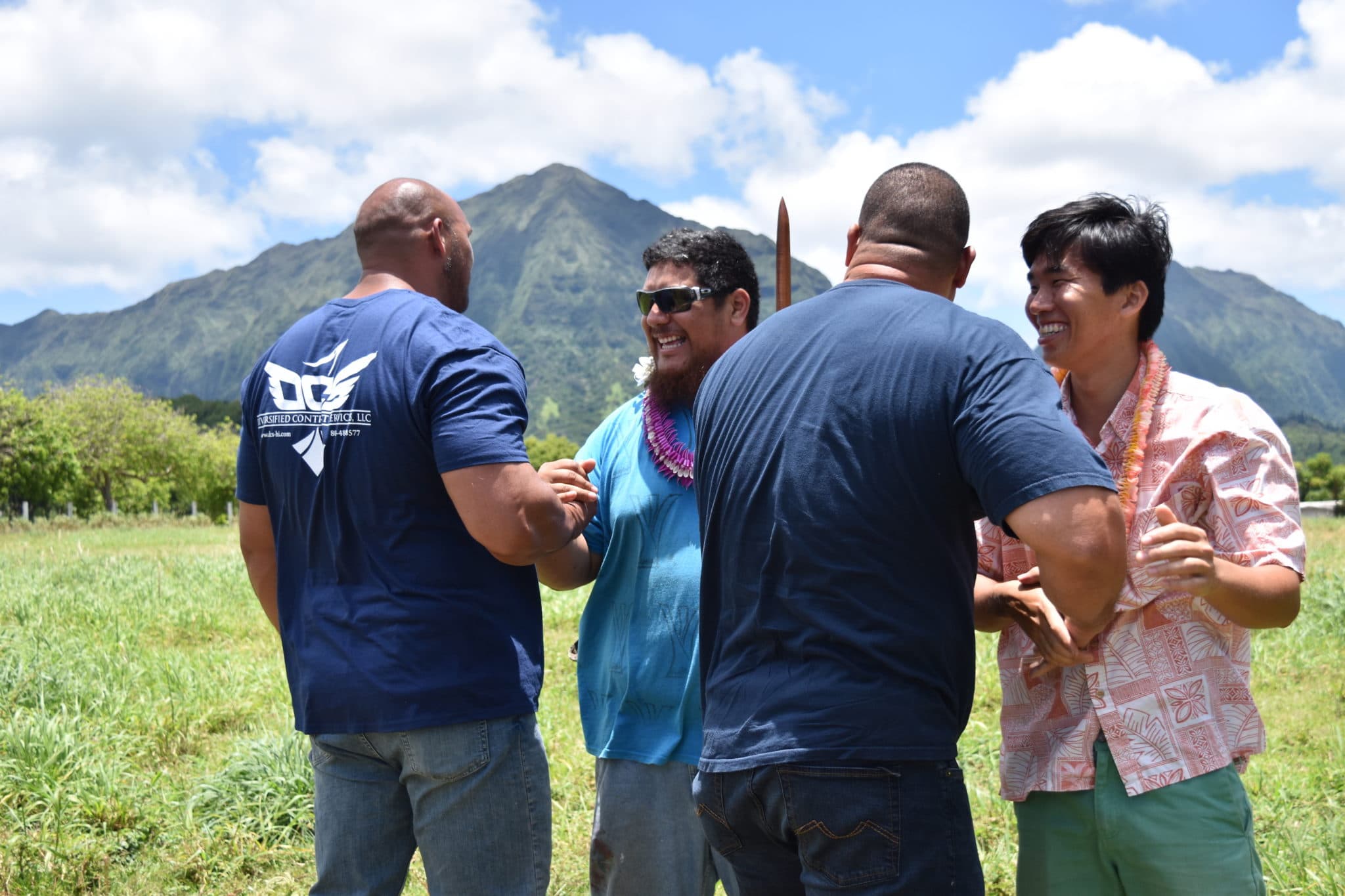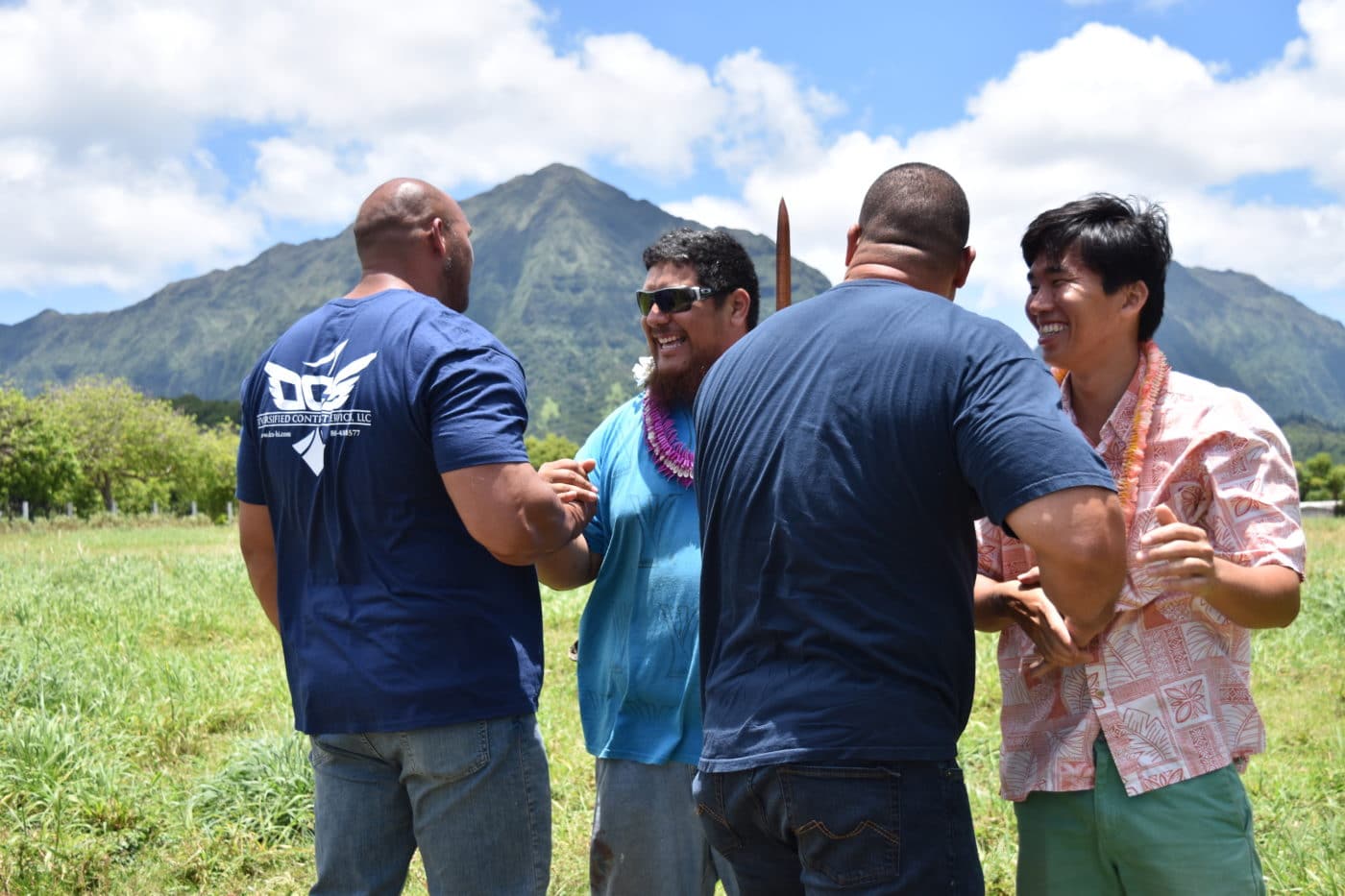 One year ago, the Kupa 'Aina Demonstration Natural Farming Project was established in partnership with Kamehameha Schools and the Kawailoa Youth and Family Wellness Center. Kupa ʻAina is paving the way for a food-secure Hawaiʻi by developing sustainable food production models and providing cultural 'āina-based experiential learning.
"The original purpose of the Kupa ʻAina project was to produce food," Kūʻike continues. Food for the land, food for the people. What was once five acres of former cattle grazing land is now five acres of lush, green plants abundant with life.
The five-acre parcel is located near Olomana and has thrived over the last several months. Our Kupa ʻAina staff along with numerous volunteer groups have made this possible through efforts such as:
Installing a 600-gallon input irrigation system;
Generating over 500 gallons of Fish Amino Acids (FAA) created to help grow nutrient-rich crops;
Reseeding 100,000 square feet of land.
Over 75 volunteers from American Savings Bank, our Tūtū and Me Traveling Preschool, the Ke Kama Pono Safehouse for Boys, the Grateful Ministries Immersion Group, Greenpeace, and many others have come out to Kupa ʻAina to not only help with the farm, but to learn more about our Hawaiian culture and to reconnect to the ʻāina.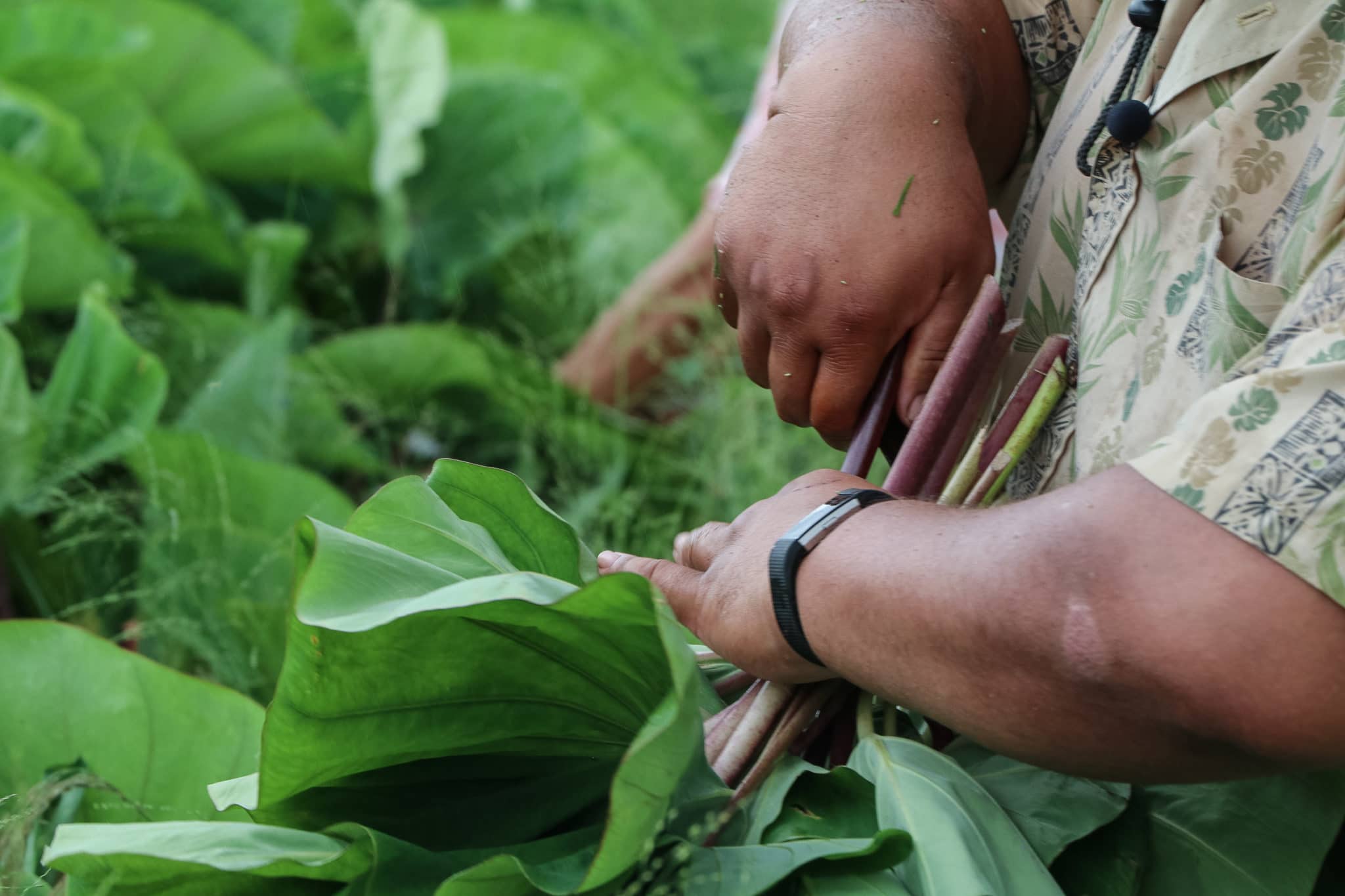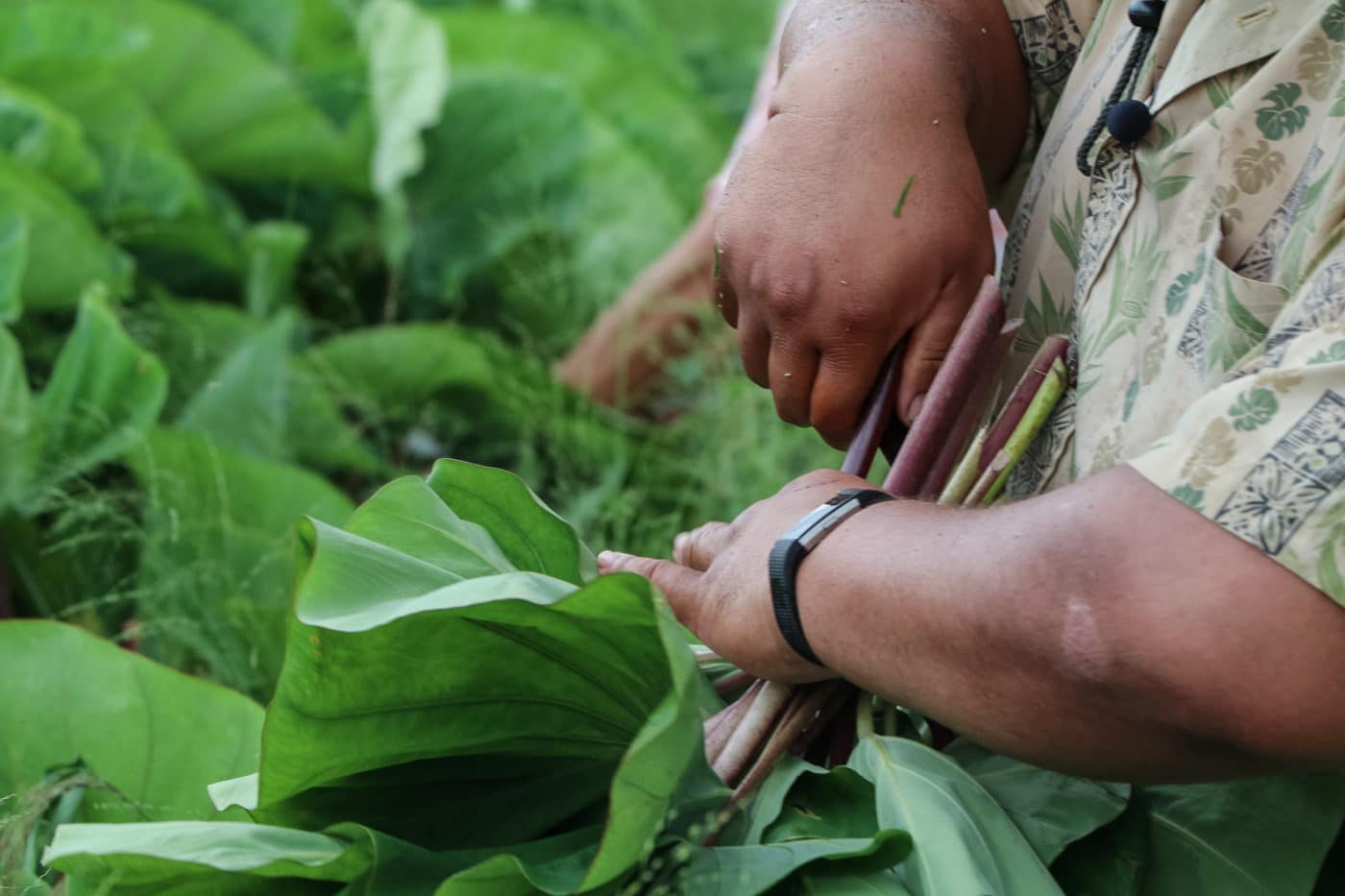 This past year has helped cultivate partnerships among Kupa ʻAina's various stakeholders. These collaborative efforts create a blueprint to demonstrate that Natural Farming has the ability to produce for the commercial needs for our communities.
"A major accomplishment was building and creating a partnership with the State, Kamehameha Schools, as well as Partners in Development Foundation," Kūi'ke explains. "To spearhead this natural food movement… really shows the need to address the food insecurities and food dependence that Hawaii has on the outside world."
Stacy Ferreira, a Kamehameha Schools Executive Strategy Business Consultant, has been instrumental to the Kupa 'Aina project. Her responsibilities include helping Kamehameha Schools achieve their vision to change a generation of Native Hawaiians to be a thriving lahui.
"If we can do it on five acres, we can do this on 500 acres, we can do this on five islands," says Stacy. She states that we should be thinking about what food production can look like, "because our island state is dependent on so much of our food being brought in."
As Kupa ʻAina continues to grow, our projected goals include partnering with other organizations, increasing volunteer groups at the farm, and outreach to our communities to help them be healthy and sustainable — our primary mission at PIDF. Stacy describes the importance of these efforts well:
"We need to break that once and for all and we need to live as our kūpuna did, in a very sustainable way and one that we can cultivate here and continue to grow."